Years of pairing wines with aficionados, investors and collectors worldwide.
Located among the vineyards of central Italy, Lady Wine, applies their knowledge of the land, the wine culture and their daily hands-on participation in two fine dining experiences to matching their clients with the perfect purchase for their needs.
Planning a special event or a dinner for two?
Adding to your portfolio or increasing your collection?
Lady Wine can assist you in making the best possible choice whatever the occasion.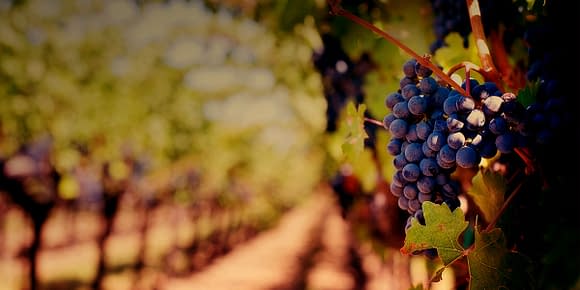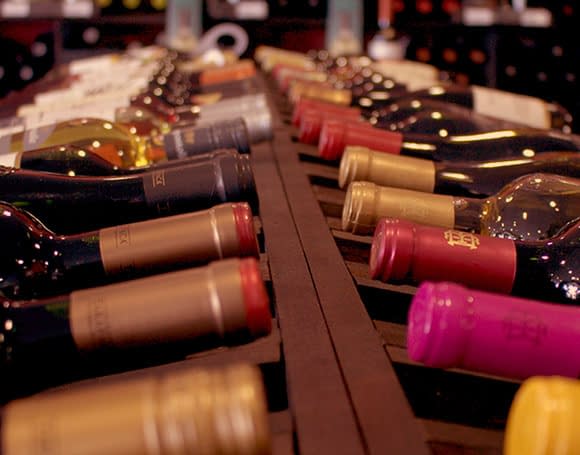 Walk side by side with leading winemakers as they tell their stories as they bring great wines to life.
Listen to the tales of challenging microclimates, struggles and triumphs during the harvest and their experience as they begin the process of fermentation, blending and aging.
These are the stories of how leading winemakers adapt to changing climates, strict guidelines, and personal style.
Our first season will take you through the DOCG areas of Italy to discover wine that is produced under this classification.
Do you know how many DOCG wines there are in Italy?
Follow us to start unveiling the magic of Italian wine!
VARIETY
Albana with late harvest and noble rot
PAIRING
Cheese, Patisserie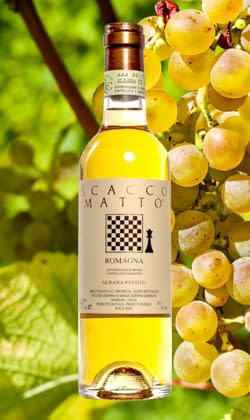 WINEMAKER
Cristina Geminiani
TASTE
Sweet, soft, warm and full-bodied with excellent balance between sweetness, freshness and flavor
REGION
Emilia-Romagna, Italy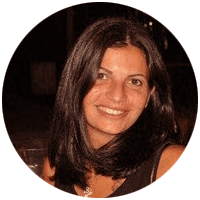 "We're looking forward to welcoming wine enthusiasts to a world of flavours, colors and experiences. We also believe in our original combination of true passion for wine and data-driven market analysis to bring people to exciting – and sometimes pleasantly unexpected! – new territories."
Nadia Iacovelli, CEO