Gathering from all over Italy!
Lady Wine is looking forward to introducing the best of Italy to you in London at the 18 – 20 October Welcome Italia Trade Show.
Together with their London partner, Satyrio Italian Restaurant and Wine Shop located at the at 49 Aldgate, Lady Wine is hosting a stand (B5) from this October.
We are featuring flavors from the wine, from the Satyrio kitchen and from Sicily.
Our guests include the wine producers:
Tre Monti, Tenuta Montenero', Camposilio and Cantina di Venosa.
Visit us for a taste and the story behind the wine!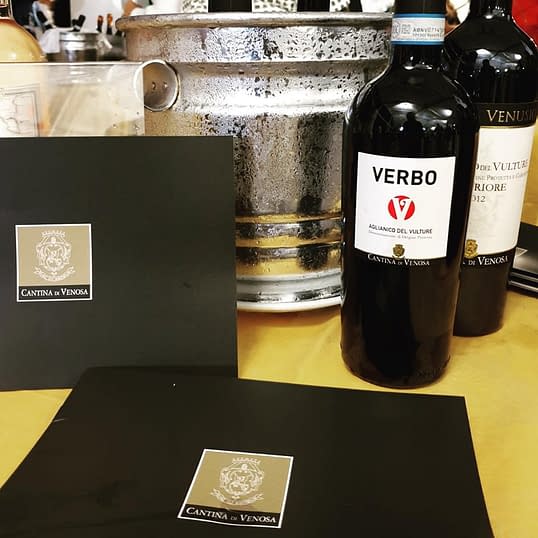 We are also host a pastry chef from Orange Moon Chocolates, with tasting of their unique and famous panettone – the flavor of Sicily will burst in your mouth.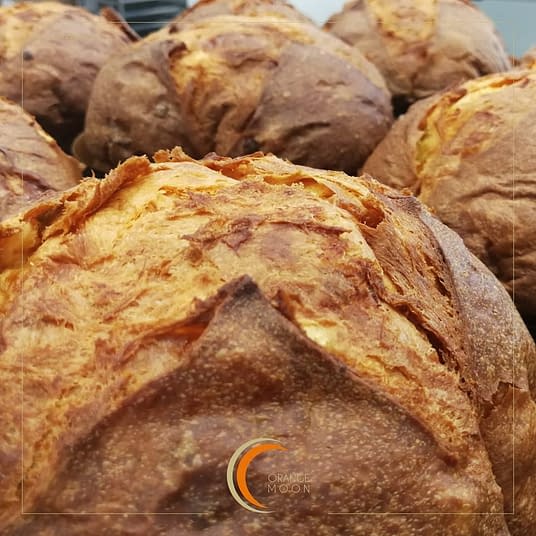 On the last day of the show will we be highlight the chef from Satyrio – Chef Danny Martin and his fabulous creation with ravioli and the famous black truffle.
He will be accompanied on stage by Acetaia Giuseppe Giusti, a vinegar producer from Italy.
Not only we will be present with this savory dish, available daily at the restaurant, we will be wine pairing it with Invisibile 2016 from Tenuta Monterozzino with this flavorful plate.